Business advantage
---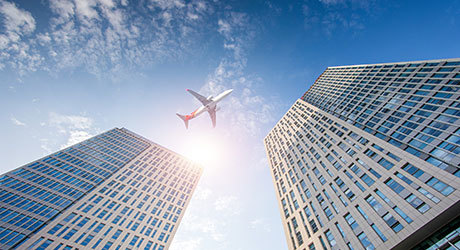 The company uses the powder metallurgy research team of Central South University and the Angang Iron and Steel Research Institute as the "engine" for R&D and innovation. There are many high-end technical talents and technical experts, and the investment in scientific research is continuously increased to develop high-quality metal powders. Provide strong technical support, determined to contribute to the overall improvement of my country's additive manufacturing industry.
Advanced production equipment
The company has introduced a complete set of automatic controlled high-vacuum air atomization powder production line. The equipment function has reached the international advanced level. The system vacuum degree can reach 10-2Pa, the larger atomization pressure can reach 8MPa, and the pressure control accuracy is 2 to 3%. The large atomizing gas flow rate can reach 30Nm3/min, which provides a reliable guarantee for the product. At the same time, it has developed atomization core components with independent intellectual property rights, has powder metallurgy equipment manufacturing experience and mature gas atomized iron-based powder product production technical support, and has the ability and conditions to solve corresponding technical problems.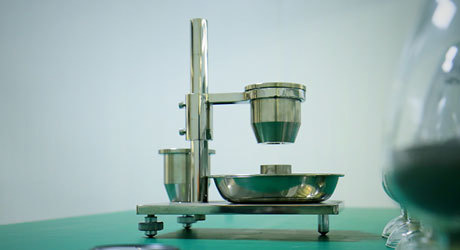 Advanced testing equipment
Liaoning Guanda New Material Co., Ltd. is now equipped with multiple testing equipment, such as oxygen, nitrogen and hydrogen analyzer, atomic absorption spectrophotometer, laser particle size analyzer, powder mist comprehensive tester, combined spectrum direct reading plasma emission spectrometer, etc.
The product yield of fine powder (<100μm) is stable above 70%, the control accuracy of alloy elements is stable and controlled within 1%, the main impurity elements O<0.015%, N<0.01%, and no non-metallic inclusions greater than 50μm, and the inclusion content is <0.01%, and the comprehensive quality of the product reaches the advanced level of the industry.