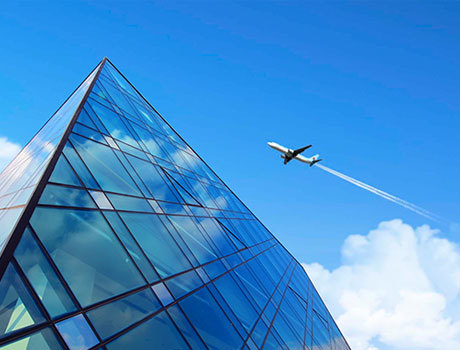 The company takes the revitalization of the national industry as its own responsibility, adhering to the corporate culture of "rigorous, serious, efficient and pragmatic, continuous innovation, and self-surpassing", and adheres to the development philosophy of "limited resources, unlimited innovation, harmonious development, and benefit sharing", and dedicated to providing customers with high With products and satisfactory services, we strive to be a supplier of high-quality materials trusted by customers, contribute to the improvement of the overall level of China's additive manufacturing industry, and build a well-known global high-end metal powder material manufacturing enterprise.
The company advances with the times; the company creates value with customers; the company develops with its employees.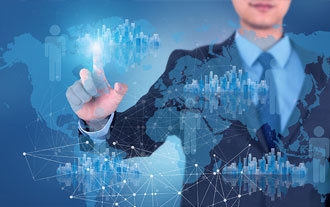 Leading technology, ensuring quality, pursuing efficiency, and sustainable development.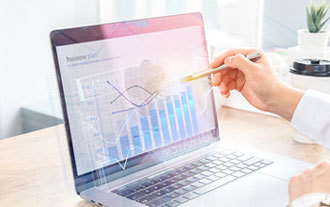 Make better materials and create a better life.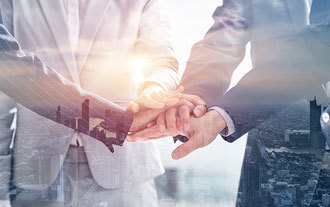 Dedicated, innovative, pragmatic and efficient.